Hookah Stories is a company that is active in the provision of hookahs in catering stores such as beach bars, cafes, restaurants and clubs. Also, it undertakes private events such as weddings, birthdays, corporate or other kinds of events. The company takes pride in its expertise and constant updates in everything hookah related, by attending the respective seminars and exhibitions. This is why our staff is well trained and capable of serving even the most demanding of customers.
By using the top brands of the hookah world such as Meduse, Steamulation, Wookah, Alpha, Mattpear, Union, we wish to offer a unique smoking experience because at the end of the day... it's the attention to detail that makes all the difference!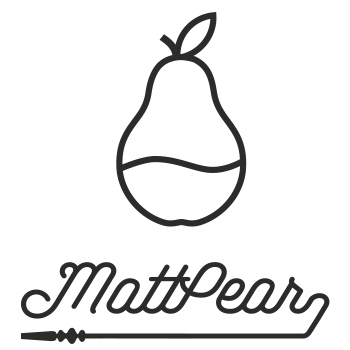 Our aim is for the whole world to become lovers of quality smoking!